Tikkurila Paint Company is the first to use the Clipper CanTM packaging can and easily open without tools in Philadelphia, Pennsylvania, a subsidiary of Crown America Holdings, Inc. (NYSE:CCK; "crown"), US Crown Specialty Packaging Corp. for industry The application area introduced an innovative paint can solution that can be opened and reused without additional tools. The new Clipper CanTM paint can has a metal cap lined with a plastisol with a unique, easy-to-grip pull tab that is easily opened by hand, making it an ideal way to paint, varnish, and paint packs.

In addition to easy opening, the Clipper CanTM paint can also features tamper-evident features and a more secure seal than traditional packaging methods, reducing the risk of leaks during transport and distribution, as well as on retail shelves and in consumer homes.
In January 2006, the European paint company Tikkurila used the Clipper CanTM paint can for the first time in its interior decorative paint series. Now, this new type of packaging is sold in paint shops, home decor stores, and hardware stores in Scandinavia, Baltic countries, Poland, Hungary, Russia and Ukraine.
Arto Lehtinen, Head of Sales and Marketing at Tikkurila explained: "Tikkurila is a forward-looking company dedicated to providing customers with better and more convenient paint and coating products. The Clipper CanTM paint cans are easy to open and securely sealed. The characteristics can effectively improve the use of the company's brand by our customers and retail partners."
Clipper CanTM cans are suitable for packaging all kinds of indoor and outdoor paints, varnishes, and coatings. They can be packaged on existing packaging machines and are suitable for "self-color mixing" paint cans. Clipper CanTM paint cans use less packaging material than traditional paint cans, which can save costs for the paint company. The cans are available in sizes ranging from 2.5 to 20 litres and are sold worldwide.
Nicolas Primault, Marketing Manager, Crown Specialty Packaging, USA: "Clipper CanTM paint cans enable customers to use paints, varnishes, and coatings for the first time in a very convenient manner. The cans offer advanced convenience, cost savings and tamper. The function enables the company to effectively increase paint sales and customer loyalty."
Paper Products have become an indispensable part of our lives. Paper products can be found everywhere, such as Paper Boxes , Printed Matters, Paper Notebooks, Paper Jewelry Boxes, etc. These are all made from paper, the advantage of paper products is that they are inexpensive but strong in functionality, the types of paper are differentiated by the use, such as whiteboard paper, coated paper and so on.
Our team has a lot of experience in the R&D and production of paper products. We can provide OEM services according to customers` design requirements.
Paper Boxes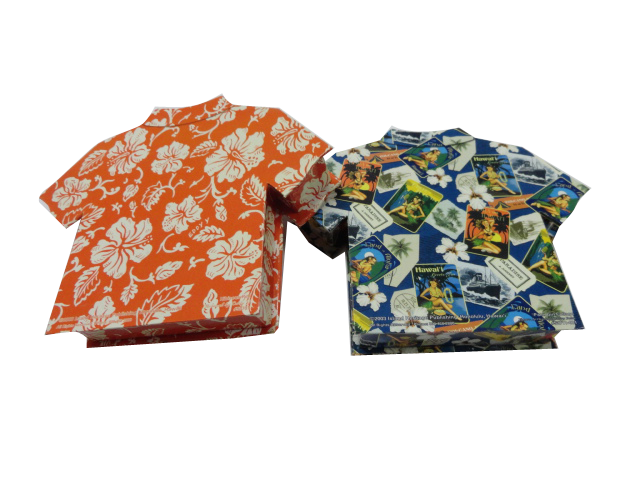 Paper Jewelry Boxes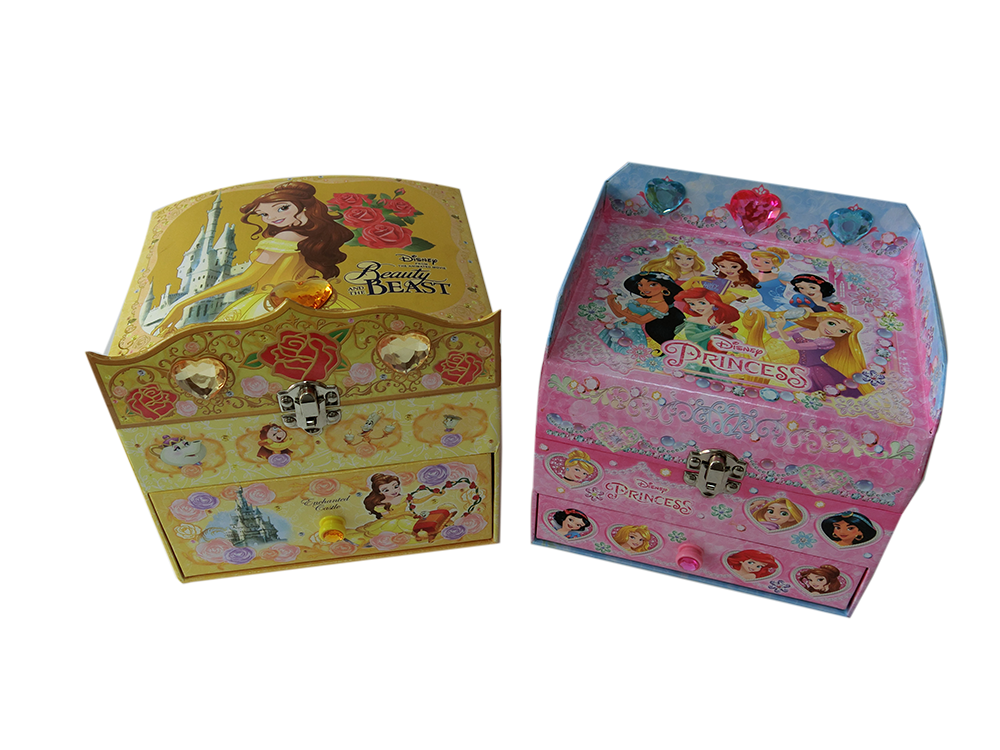 Paper Products
Paper Packaging Boxes,Paper Gift Box,Plain Paper Notebook,Small Cardboard Gift Boxes
Triple C International (Shenzhen) Co.,Ltd. , http://www.CCC-Triple.com